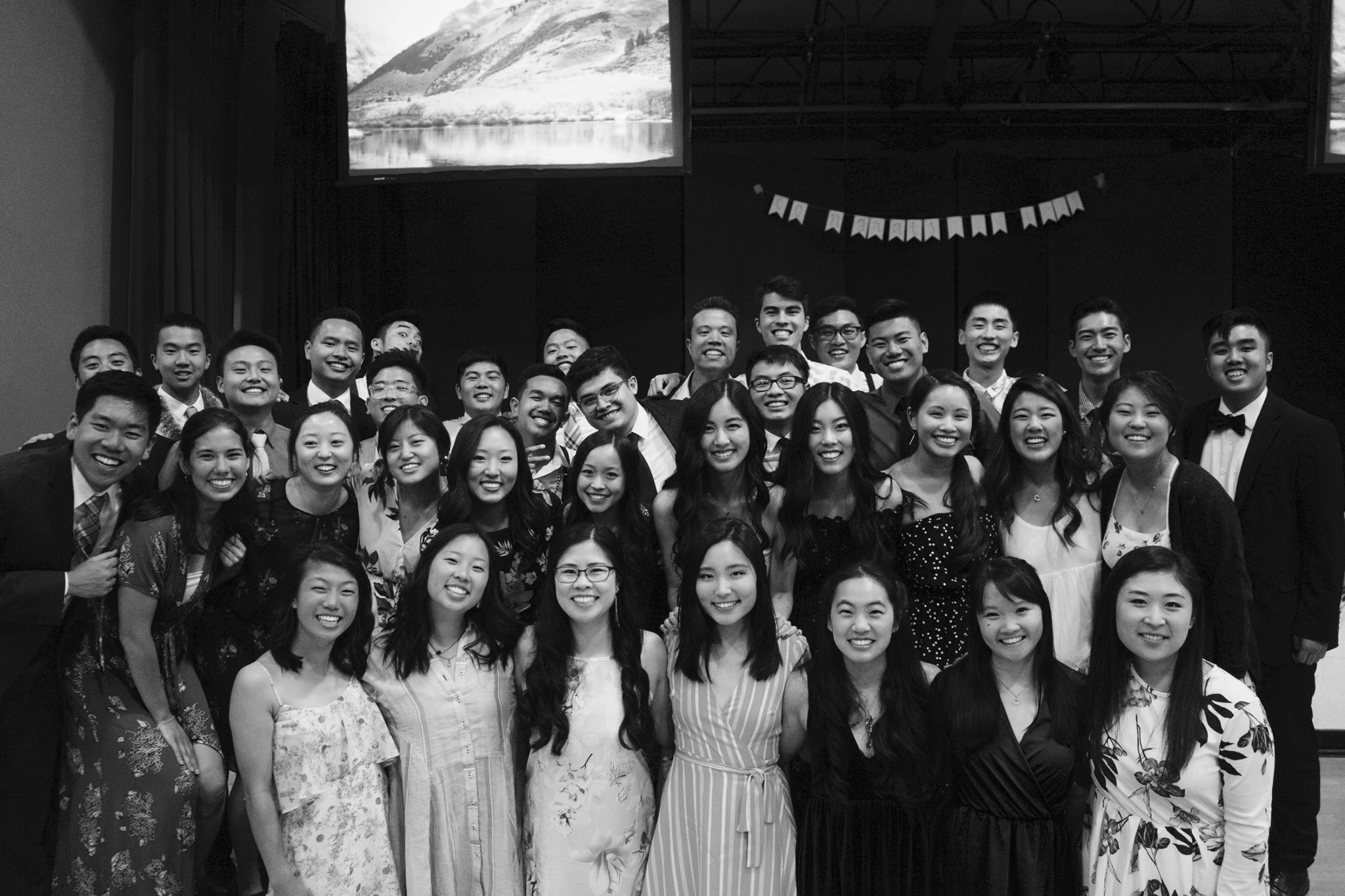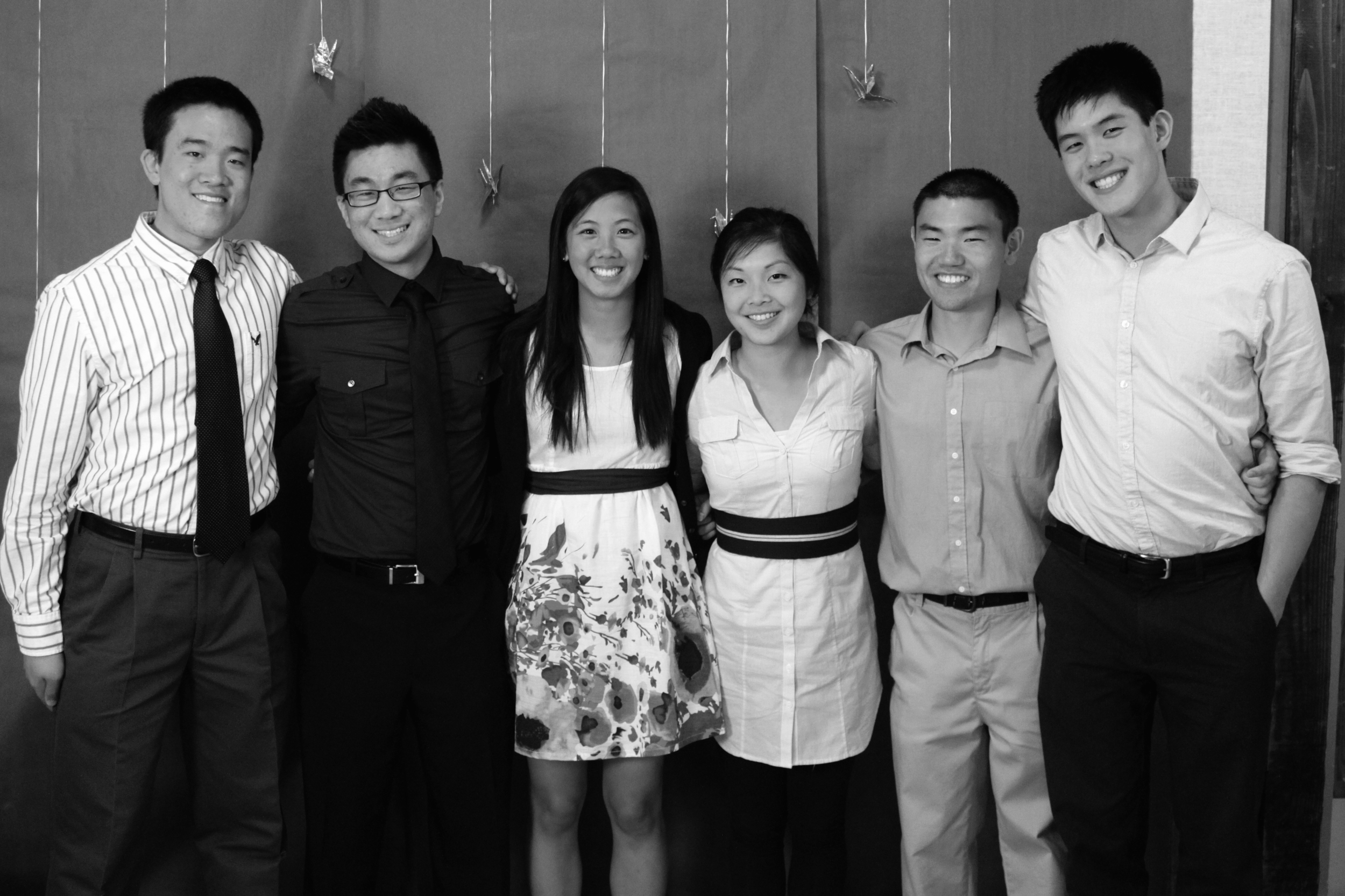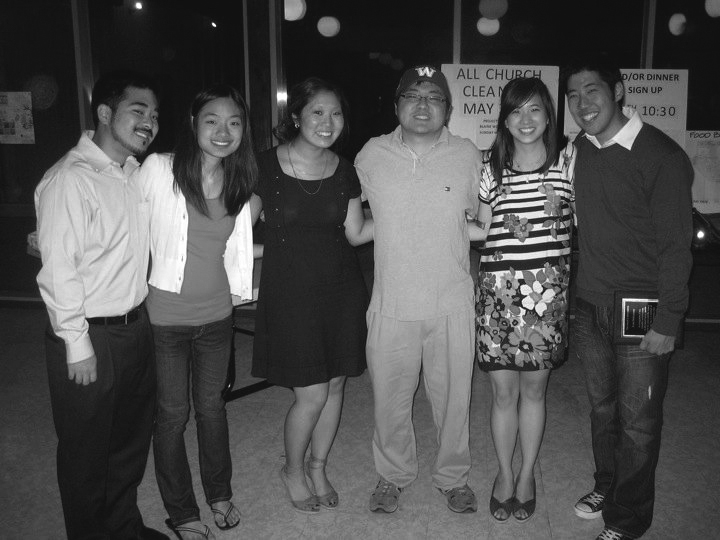 ALUMNI
Every past class of AAIV has left tremendous legacies, not only within the fellowship, but on campus at UW. Whether near or far, many of these alumni continue to support the fellowship through prayer, serving and supporting.
RETURNING ALUMNI?
Were you a part of a campus fellowship either at UW or a different school? Are you looking for community or a church to go to?
Send us a message and we would love to get you connected!